Create your own Energy with Solar
contact us
About Us

Long Term Annual Maintainance Contract
contact us
about company
To empower people in the energy sector through renewable sources and modern technologies.
To build a strong workforce driven by passion and purpose that drives sustainable growth in the renewable energy sector with a focus on profitability and global market leadership with superior services.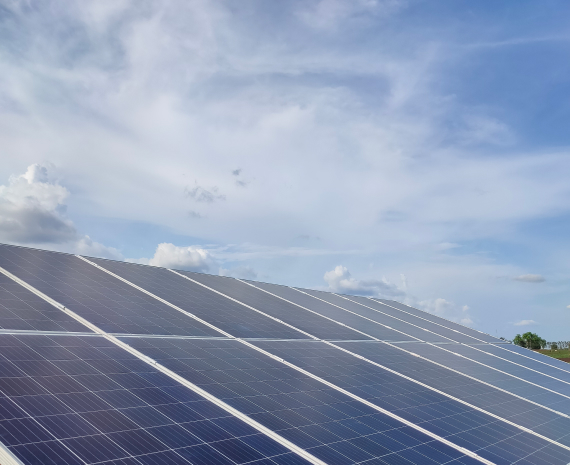 Our team is committed to creating value for its investors and stakeholders through developing Best-in-Class Renewable Energy projects. Aided by the experienced technical team and its worldwide experience in various emerging markets.
Our factory's electricity bill was high. While looking for ways to reduce electricity bills, we came across Anany Urja Pvt. Ltd. Our solar rooftop system was designed at our facility with care for every detail and process. The solar system was soon installed with the best products and excellent quality at minimum cost with every safety feature. After that, we got a lot of relief in electricity bills.
Bhanubhai Panchani,
Owner - Shree Hari Textile
If you want to install a solar system then you have to contact Anany Urja Pvt Ltd once. I had quotations from many companies, cheap and expensive too. The quality product, knowledge, quick and convenient working method – that too at a reasonable price only they have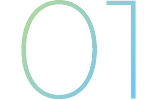 Sustainability
We are committed to provide affordable, clean and
abundant power for the country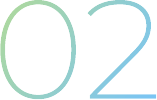 Reliability
Sunergy is embarking on a new journey towards bringing
sustainable energy for the country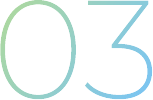 Green Future
Our vision is to generate clean and sustainable energy and
set up environment-friendly power plants
You should have the freedom to choose when it comes to your power bill.

Low electricity Bill
Maintenance free
Product & power output warranty
Government subsidy

Finance option
Maintenance Free
Product & power output warranty
Tax benefit

Low Capital Investment
Tax Benefit
Product & power output warranty
MSME Subsidy
PERFECT REMOTE MONITERING
Full Control at Your Finger Touch
SOLARMAN Smart is a brand new smart energy management application, which is specially designed for global household owner users.
With a full-on visual experience, user-friendly data display, and all-around monitoring functions, SOLARMAN Smart makes smart energy management easier for everyone.